Over the course of the last several months, the Frazee-Vergas Schools Leadership and Community Task Force have identified several facility-related improvements necessary to provide quality education for the life-long learning for our kids. Find out everything you need to know about our District's proposal and make sure to vote on or before Tuesday, May 14th.
Stay informed!
Make sure to vote on Tuesday, May 14th
What are the needs of Frazee-Vergas Public Schools? Why are these improvements needed now?
How are we going to address these needs? What is the proposed plan for May 14th?
How do I vote early? Where do I vote on Election Day?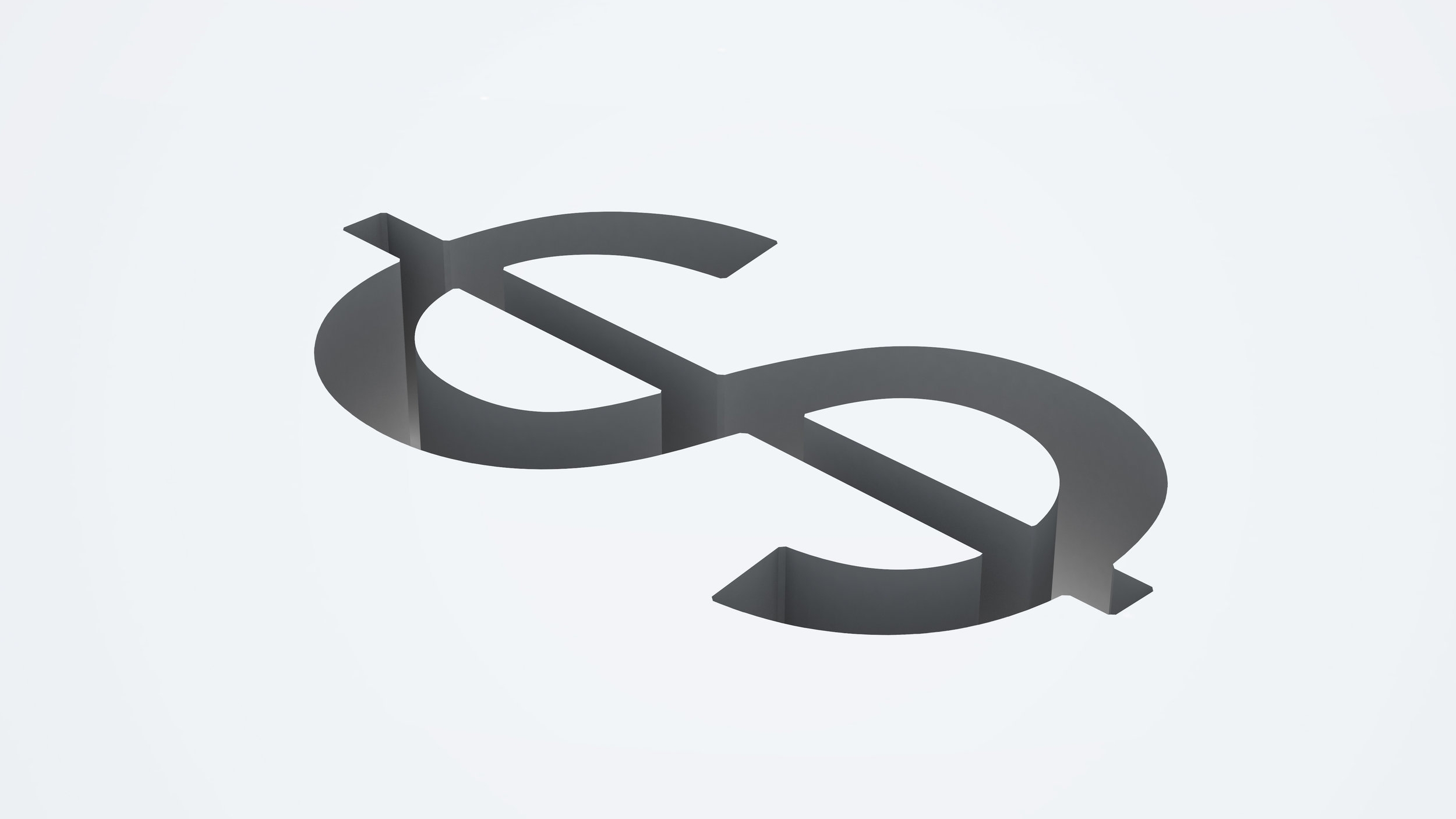 What will be the estimated tax impact if this plan passes?